Welcome to 801 Southern Kitchen and Pancake House.
We're glad you have checked us out. We offer fresh, delicious food that will remind you of home. Our goal is to serve you the best meals at affordable prices.
FOOD TASTES BETTER WHEN YOU EAT IT WITH FAMILY.
Come in and sit for a while and be treated as family. We have a great selection of your favorite breakfast staples along with burgers, sandwiches and much more.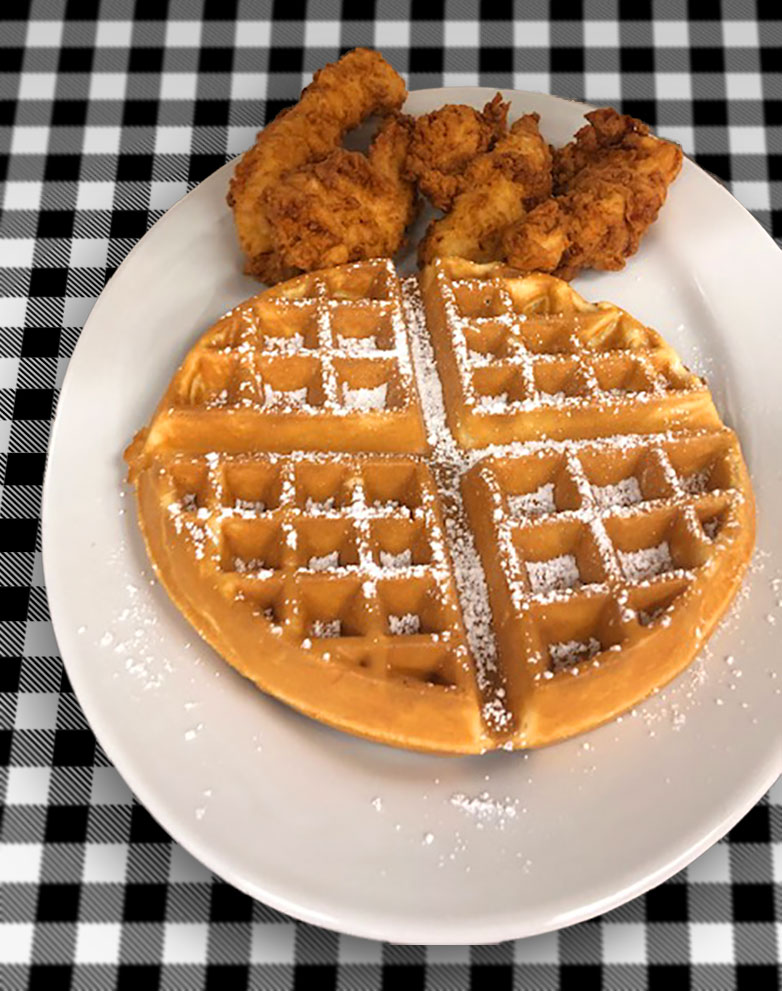 We offer a wide variety of fresh menu items perfect for anytime of day.